On this page you will find information regarding employment, professional, and personal resources to help you successfully navigate your employment and academic career at UCSB.
---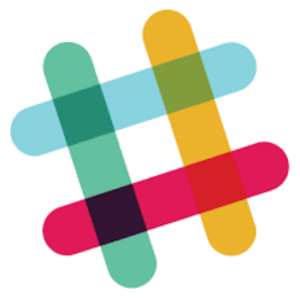 As an AS employee you are eligible and encourage to have an AS email address and a Slack account. Submit a ticket to the IT team here: https://help.as.ucsb.edu
---
Responsible employee
If a student discloses an incident of sexual harassment, sexual violence, or other prohibited behavior to you WHILE YOU ARE IN YOUR CAPACITY AS A UCSB EMPLOYEE, you must notify the TIX/SHPC. If you cannot determine if the disclosure happened under your role as a student staff, please contact the TIX/SHPC:  (805) 893-2701, Title IX/Sexual Harassment Policy Compliance Office
---
Professionalism
AS Staff are expected to perform their job with the utmost professionalism.
Associated Students Resources
Campus & Community Resources
CAPS: Counseling & Psychological Services (CAPS) is committed to providing timely, culturally appropriate, and effective mental health services to our diverse UCSB student body, as well as professional consultation to faculty, staff, and families.
OMBUDS: The Office of the Ombuds at UC Santa Barbara provides confidential, informal, neutral and independent consultation services to faculty, staff, students, parents, or anyone else with a campus-related concern. The Ombuds addresses workplace issues, interpersonal conflict, academic concerns, policy questions, and many other problems, whether as a first step, last resort, or at any point along the way.
SMHCS: The Student Mental Health Coordination Services office is the single point of contact for the campus community to report concerns about a student in distress or a student distressing others. More info here: Distressed Students Response Protocol
For additional campus and community resources please visit Student Services
---